Mitchell Bros
Discovery 3 & Range Rover Sport - Hi Rise Tow Hitch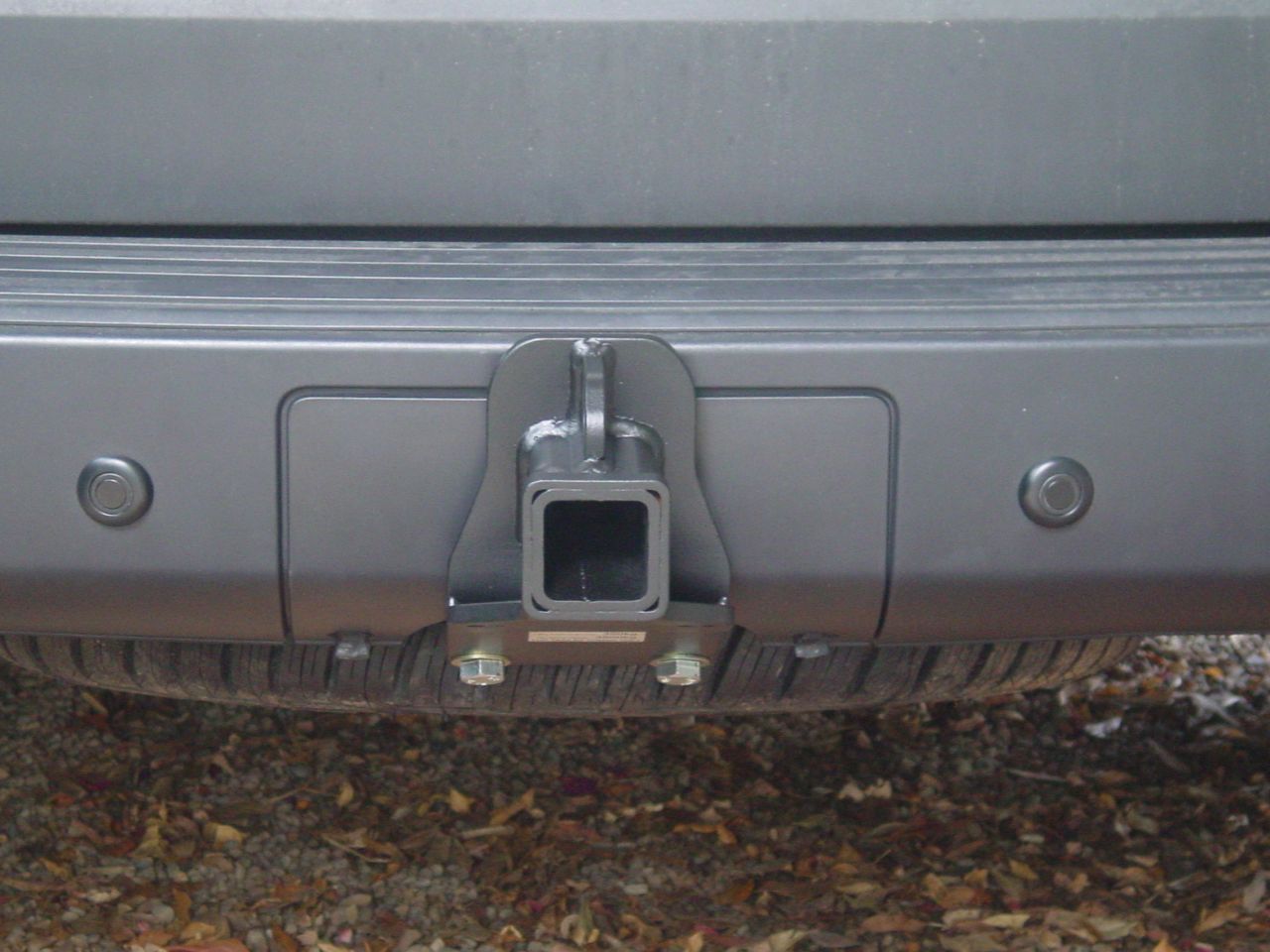 MITCHELL BROS HI-RISE TOW HITCH

ORIGINAL TOWBAR

Engineer certified.
Complies with Aust. Standards.
Increase in departure angle.
Weighs only 8kg.
Can remove spare tyre when fitted.
Trailer tows level.
Rated to 3500kg.

Hangs too low.
Hard to remove when not towing.
Cannot remove spare tyre with towbar in place.
Not adequately rated offroad.
Nicknamed "The Plough".
Trailer does not tow level.
---