Land Rover parts and accessories specials
See below for a few of our current specials for Defenders - call us for more!
Red Bison Boomslang - H4 High Performance Headlight Loom - $119.00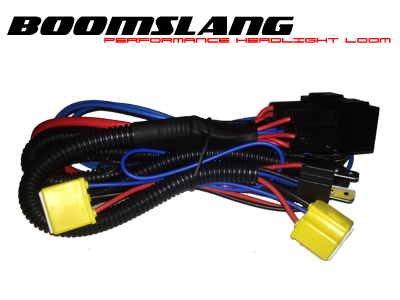 Defender Performance Headlight Look addresses the major shortcoming of poor light output and burning out of the light switch. This Kit runs the power to the headlamps via a relay in place of the light switch. The light switch is in fact not calculated on the large currents that headlights can pull resulting in potential melting or shorting. For added safety, this kit is equipped with a fuse, relay and double H4 ceramic connectors. The kit is designed so that the standard cable harness does not need to be resized.
---
Defender Binnicle - $159.00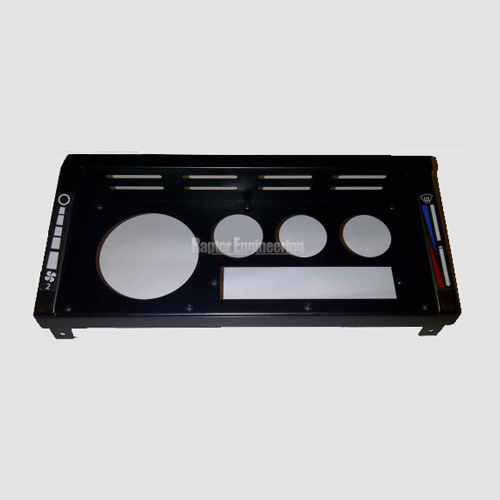 Suitable for pre 2000 Defenders (prior to TD5 Dash Facelift), a direct replacement for the poor plastic original Binnacle that is broken in many Land Rovers. The Standard Unit is made from steel with a black powder coat finish. (Image 1 – main image). If you choose to go with the Standard Unit a Bezel in anodised black or silver may be purchased at a later date if required.
---
Defender Binnicle Mount - $139.00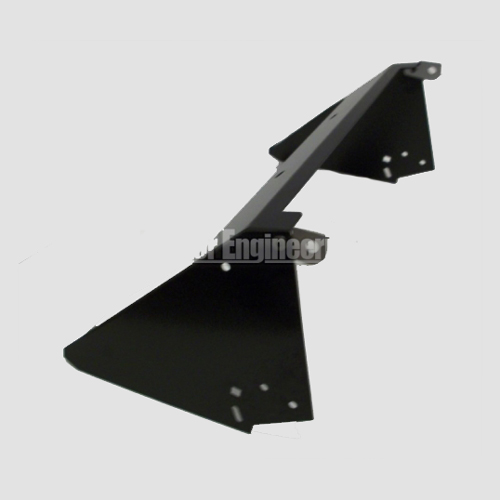 This is a steel replacement for the poor plastic original Binnacle Mount that is split or broken in many Landrovers. Powder coated in satin black to match its surroundings. This component supports the Binnacle which holds the speedometer, gauges and the heater controls in a Defender.
---
Defender K9 Ladder - $225.00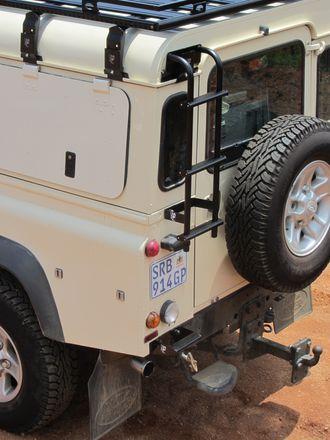 Eeziawn K9 Ladder suit Land Rover Defender 90 - 110 Wagon LH Rear Mount to access roof rack. Aluminium Two Piece. Upper section clamps to roof gutter and body. Lower step bolts to existing holes in rear bumper.
---
TF930 iCarSoft Handheld Full-Colour Diagnostic Tool - $275.00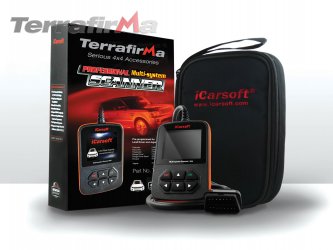 TF930 is a professional vehicle fault diagnostic tool developed by iCarsoft Technology Inc. specifically pre-programmed for Land Rover and Jaguar vehicles. It supports full system diagnosis and is a powerful DIY tool enabling owners and technicians to accurately diagnose complex problems.
---
DEFENDER FRONT RUBBER MAT SET - GENUINE LAND ROVER - $139.00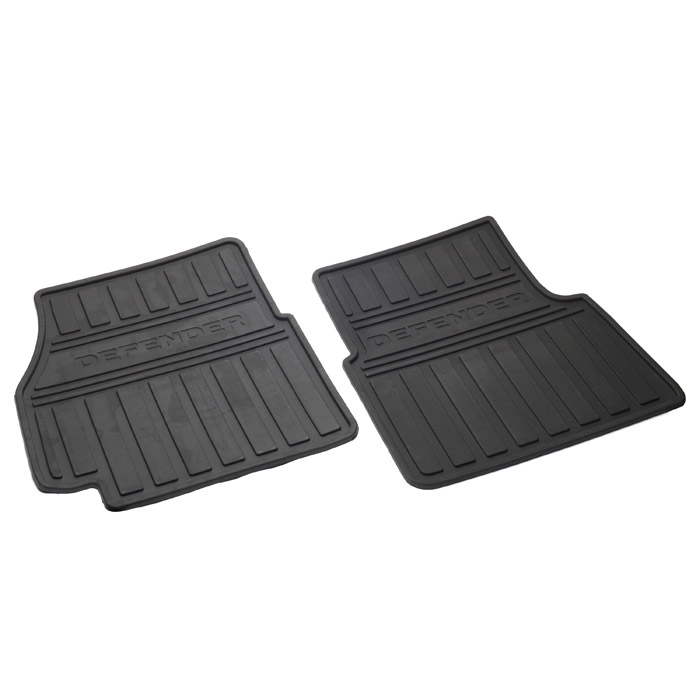 Genuine Item that will fit vehicles fitted with Puma (Tdci) Engines
---
DEFENDER 16x7 Alloy Wheel - $399.00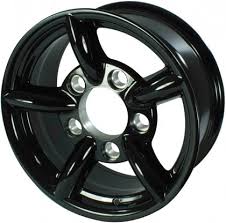 ---
Exmoor Trim retrim kit - dark grey vinyl defender front seats - $525.00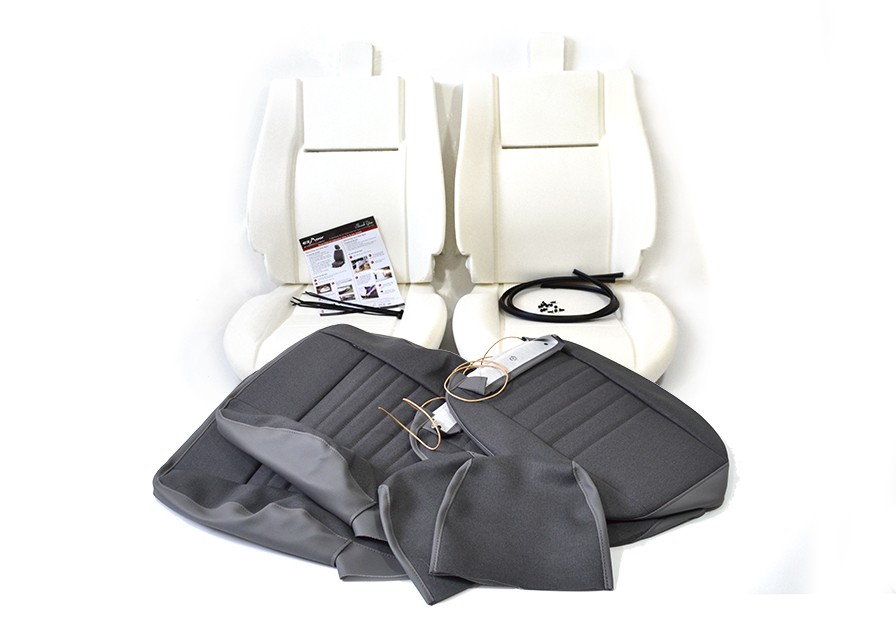 Put life back into your old seats with these superb trim kits, which are supplied with all you need to complete the job from new foam, trim pins and even a comprehensive fitted guide, or you can go on to the Exmoor Trim website and see the Rugged Guide Video of the seats, with step-by-step instructions on how to achieve the best possible job. Using an Exmoor Trim kit is a perfect opportunity to upgrade your seats from vinyl to cloth or even XS 1-2 leather with the twin white stitching. Our kits are designed to be better than the original seat's comfort levels.
---
Wildbear Headlamp Guard - $259.00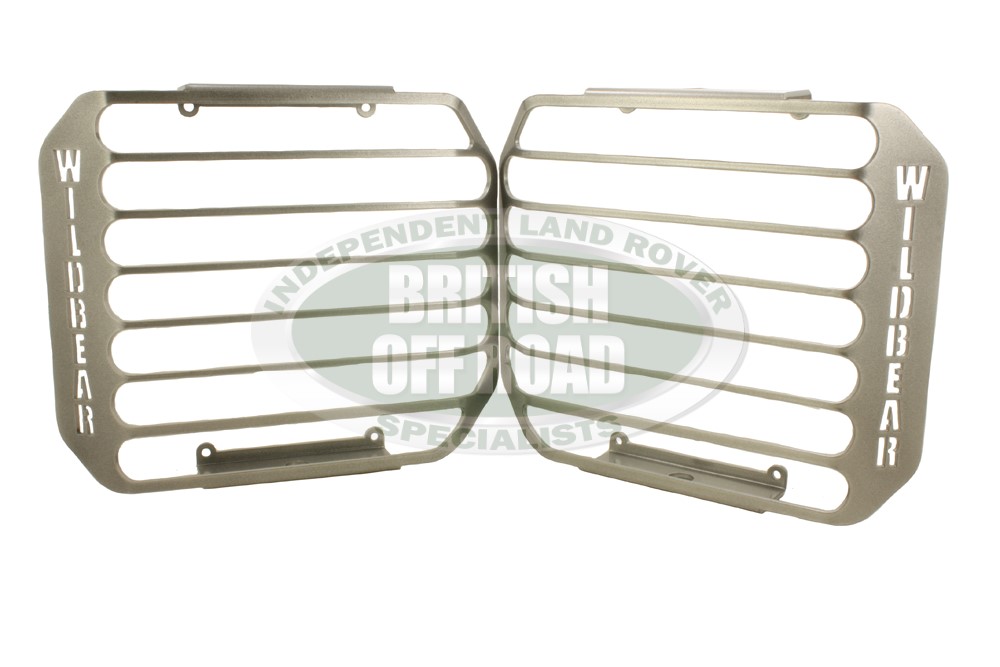 Protect your headlights with a set of Wildbear headlight guards. We stock the full range of Wildbear accessories, check them out on our website at : www.britishoffroad.com/products/wildbear.aspx
---
Army Perentie - PTO winch complete with everything - $2,500.00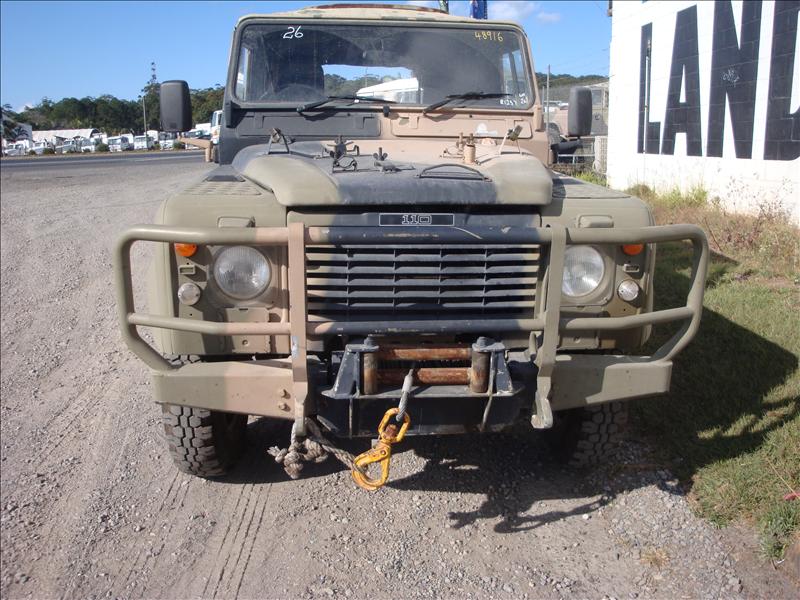 PTO winch, bar, linkage, drop box, cable, hook.
---
Grab one of these specials while stocks last!