Bearmach HawkEye Land Rover Diagnostics Tool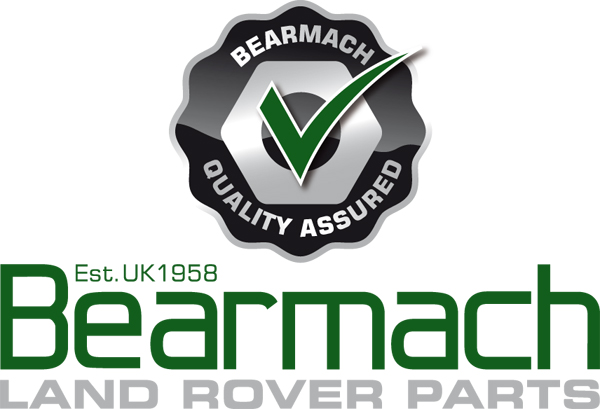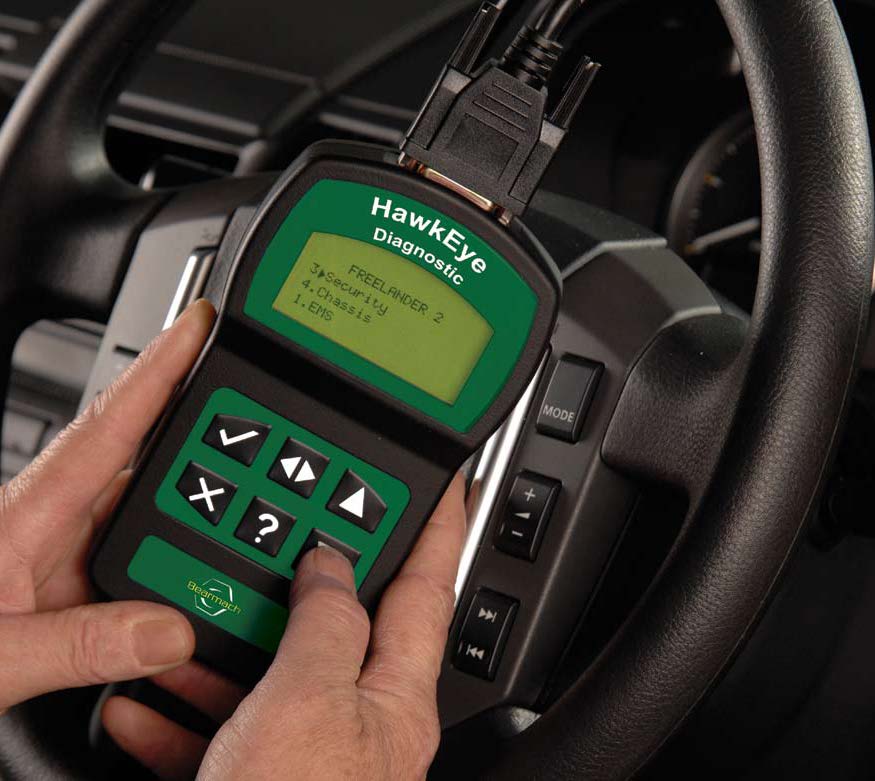 At last a diagnostic tool that is truly portable and simple to use by the home or professional mechanic. Bearmach's HawkEye is an essential tool for Land Rovers and it is the electronic equivalent of a spare tyre – it will help you to identify problems quickly and accurately so you can initiate an immediate fix to keep the vehicle on the road.
Kit Contents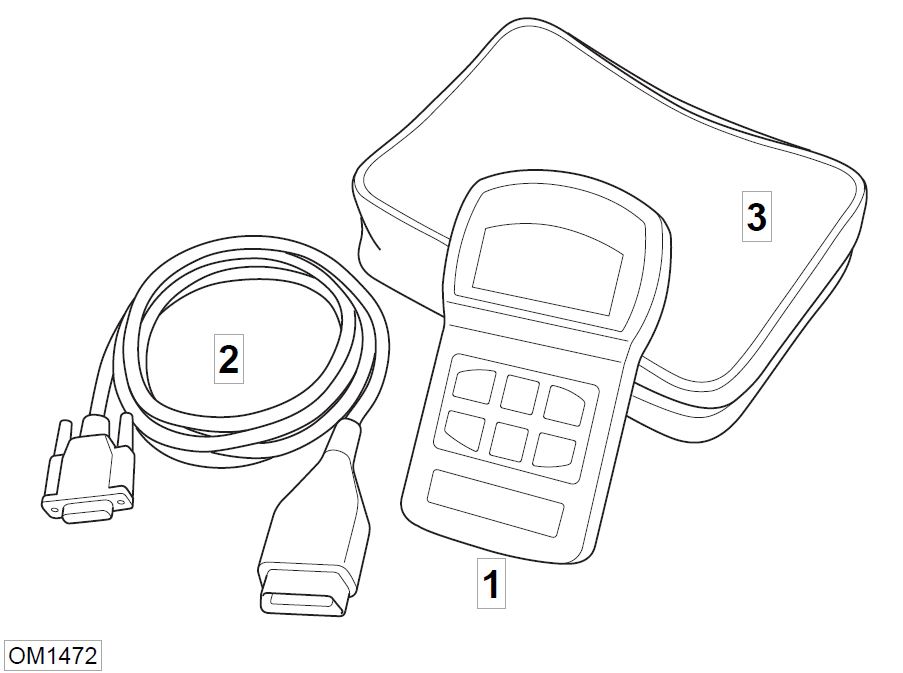 HawkEye service tool
J1962 cable (BA 5071)
Protective pouch
Quick Reference Guide (not shown)
1 x Vehicle unlock code
It's compact enough to carry in the glove-box at all times particularly if you're on a long holiday journey or off-road adventure. Modern vehicles have advanced engine management systems and hi-tech developments in supension and braking systems – and so there's a host of problems that can only be properly identified using expensive equipment at the main dealers. HawkEye is an inexpensive solution that gives the home mechanic or small independent garage the ability to diagnose most common faults. Once the fault is repaired, Hawkeye can be used to verify the work and clear the fault codes. HawkEye …is the electronic equivalent of a spare tyre!
Robust and self contained handheld unit
Does not require laptop or PC
Easy, intuitive and user friendly
Quick response
Read fault codes
Clear fault codes
Live data
Forced outputs/actuators
Programming (specific applications only)
Free unlock code for one Land Rover vehicle type
Can be 'unlocked' to be used with other Land Rover models
Ideal for DIY enthusiasts as well as specialists