Custom Build: Land Rover Defender 130 for The Australian Bushman - Jamie Hazelden
Before the British Off Road Treatment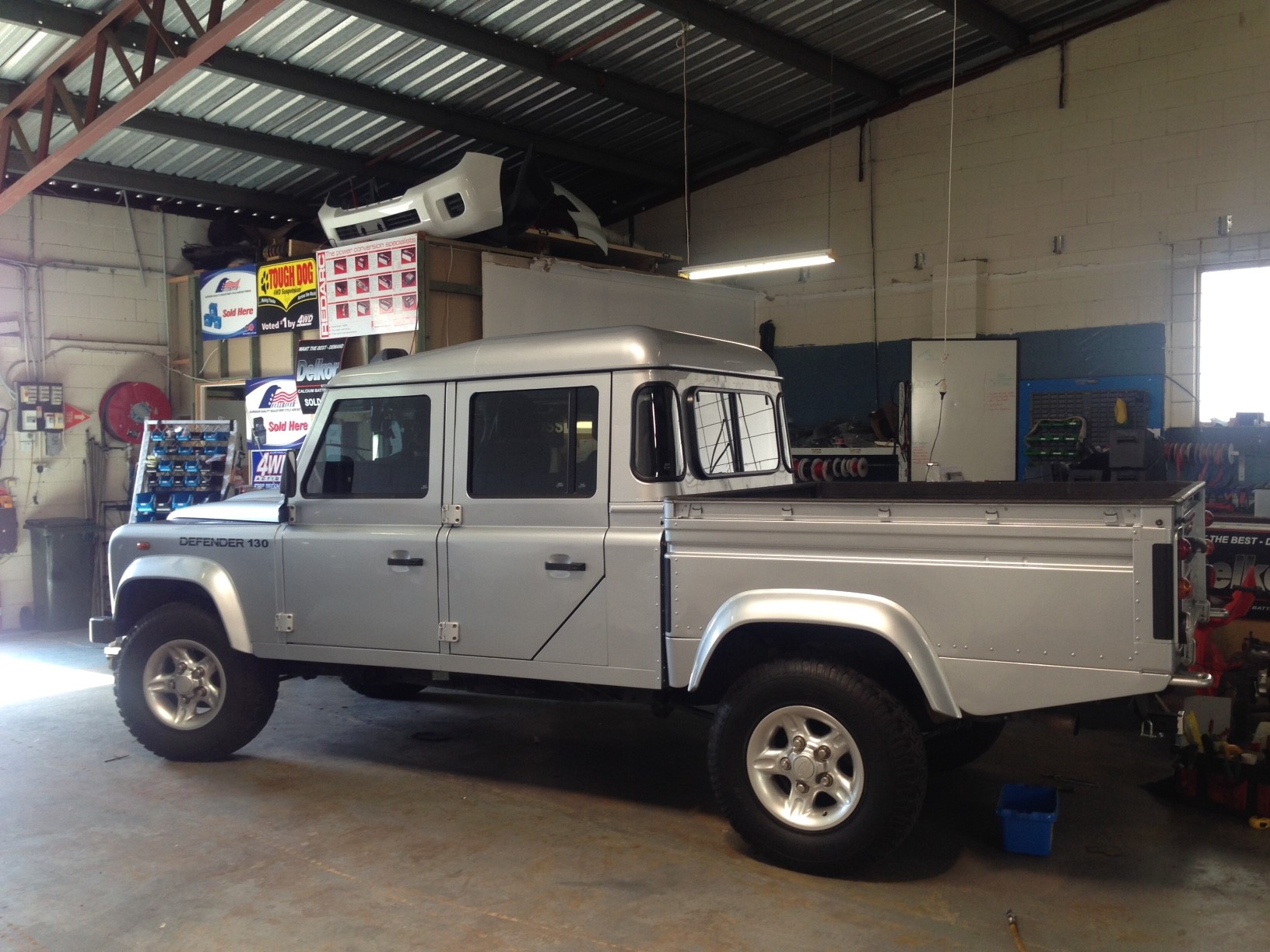 After the British Off Road Treatment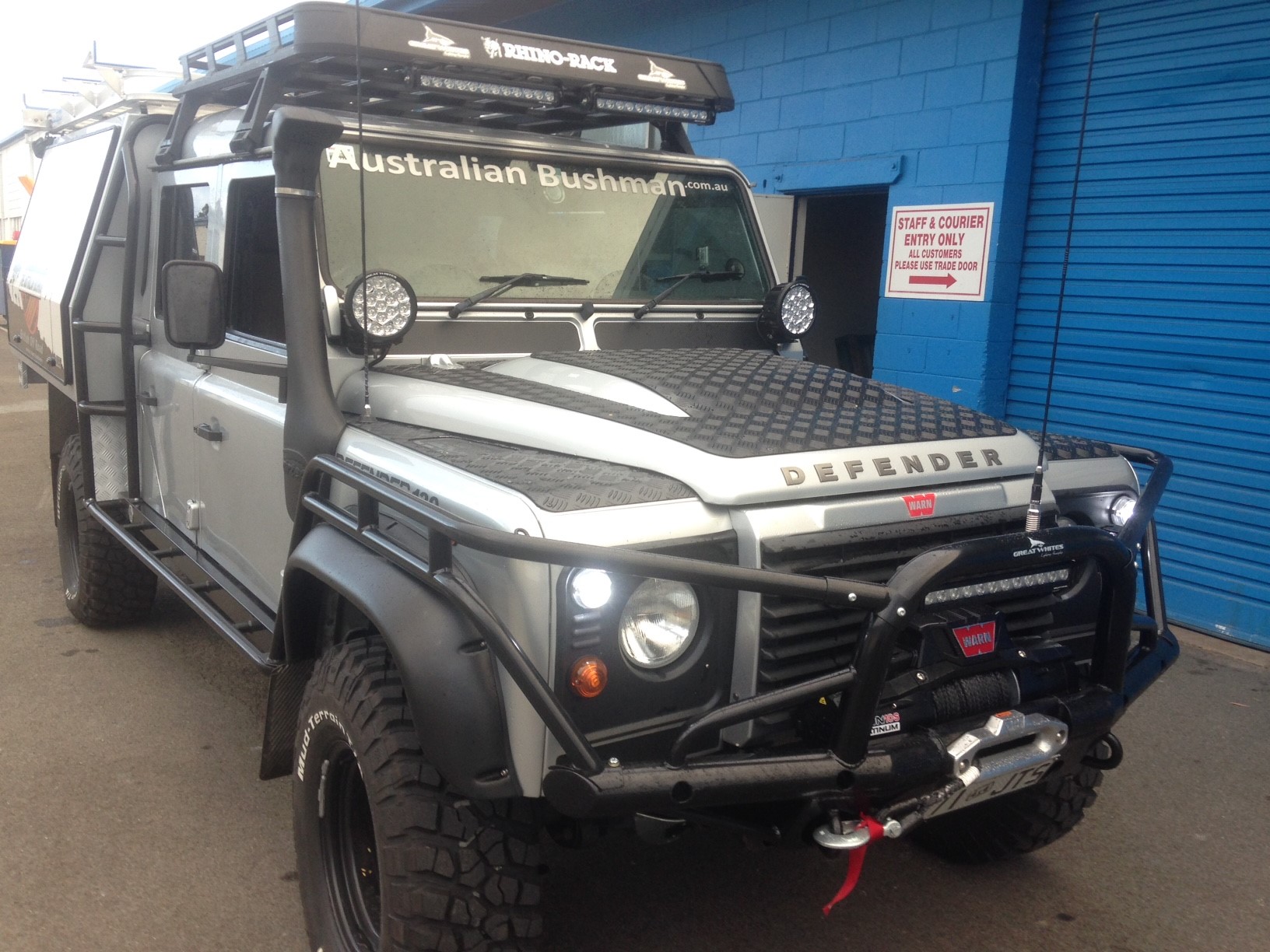 What we did...
BOR Accessories by British Off Road - Custom bar work

We started with bars - to protect the Defender we fitted a Terrafirma bullbar then we made a series of custom bars; the Defender is carrying a wider tray than standard, so we came up with a design to protect the defender and the tray.
Custom Rock Sliders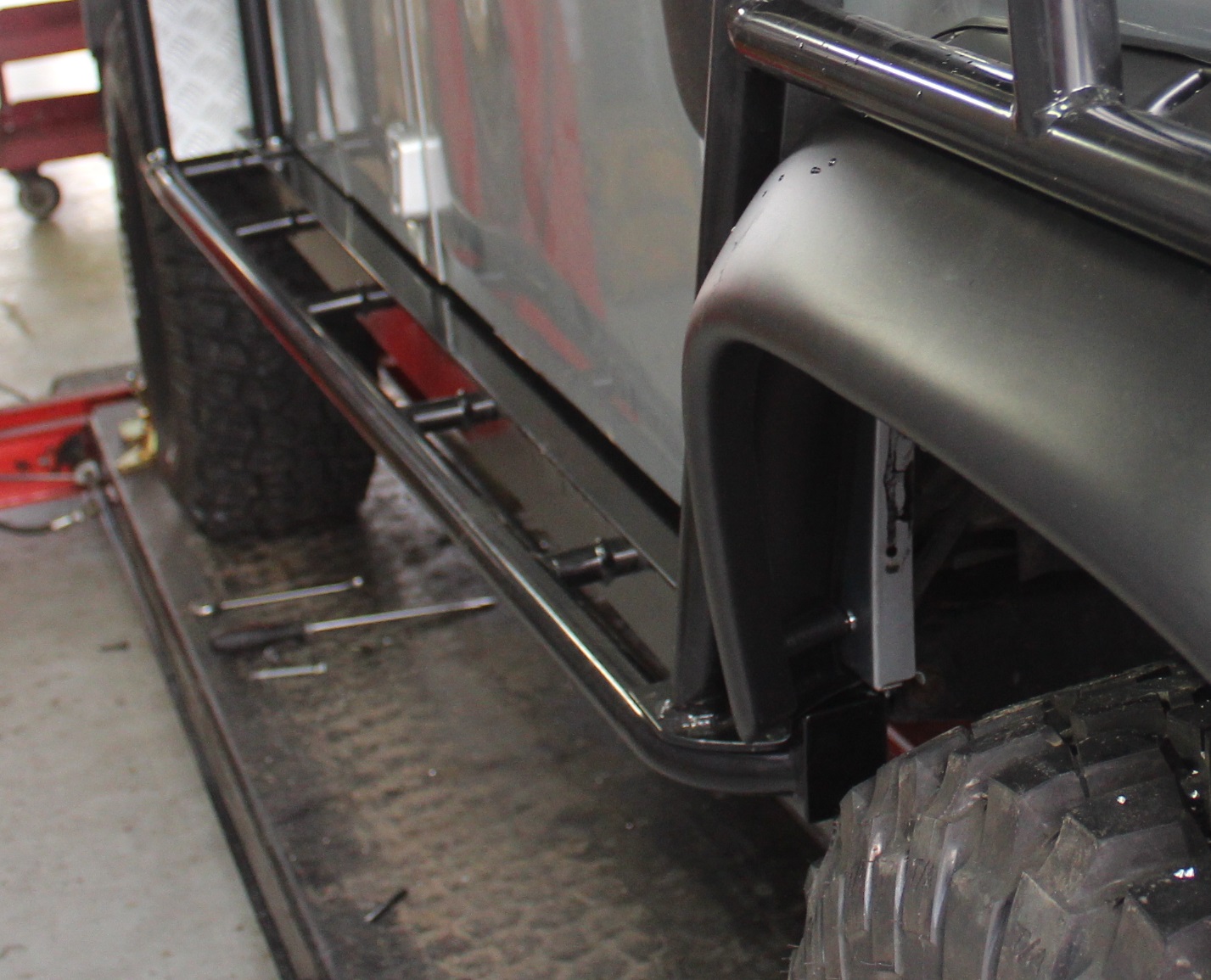 We made custom rock sliders that taperred out from the front to the width of the new tray.
Ladder Hoop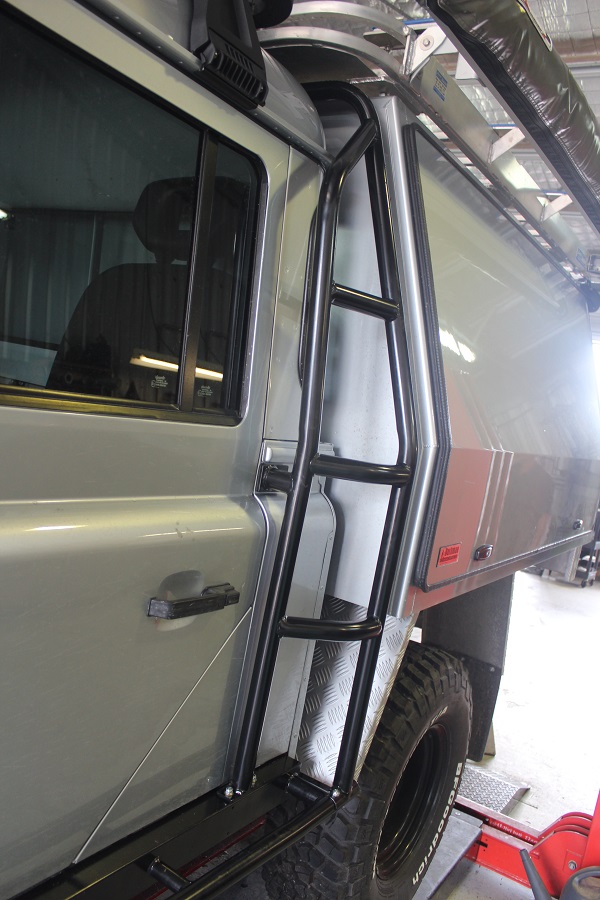 Then we made a custom ladder hoop to protect the tray and incorporated steps to get up onto the roof.
BOR Brush Bars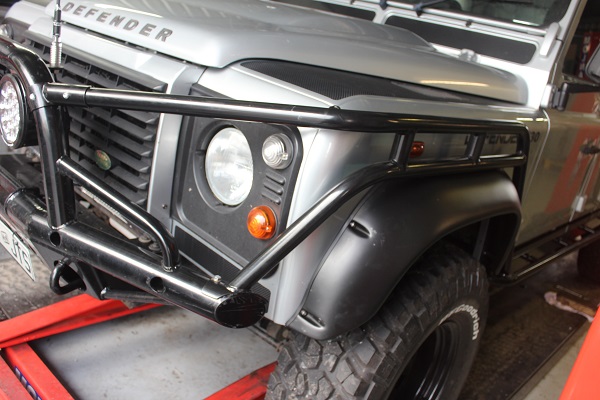 We then added the BOR custom brush bars to protect the front guards.
Video walk around of the bar work
Jamie takes us for a quick walk around of his Landy showing the British Off Road custom bar work.
Drivetrain upgrades
Drivetrain has been upgraded with front and rear Ashcroft Diff Locks, Ashcroft CVs, High-Tuff axles and BOR Drive Flanges
Ashcroft Transmissions Diff Locks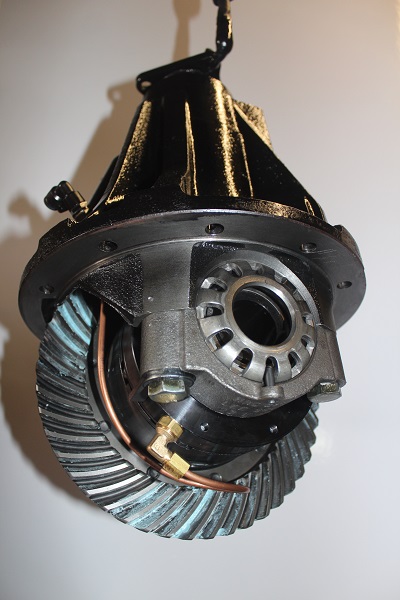 Ashcroft Lockers not only give you the advantage of extra traction they give you a stronger Diff for locked or unlocked driving
Ashcroft CVs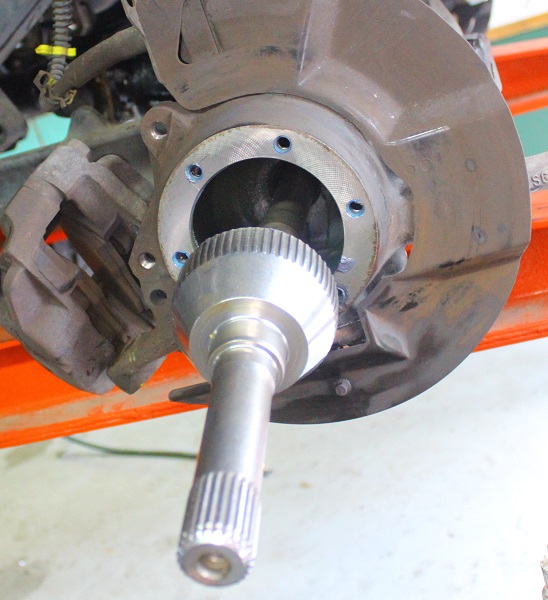 Hi-Tough Axles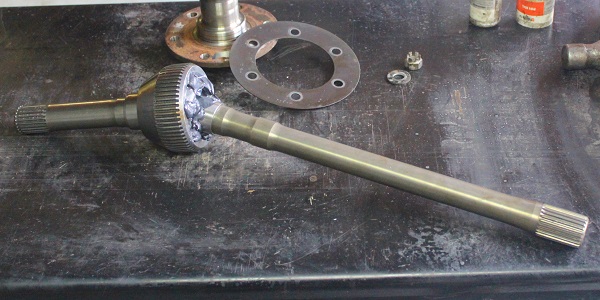 BOR Accessories Drive Flanges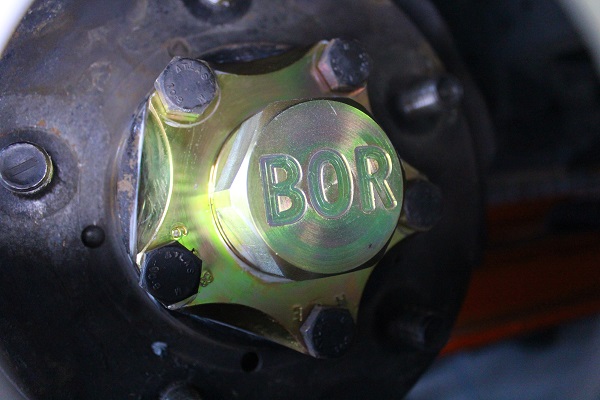 Suspension
2 inch lowering shock mounts and dislocation cones allowed Jamie to use standard length suspension components (springs and shocks) and still gain wheel travel, in this case down travel
2" lowering mounts - rear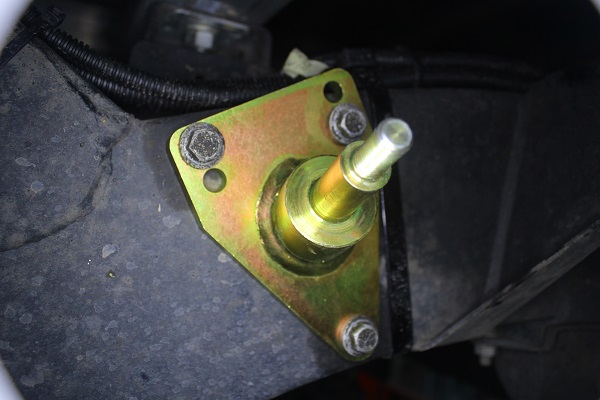 Spring dislocation cones - rear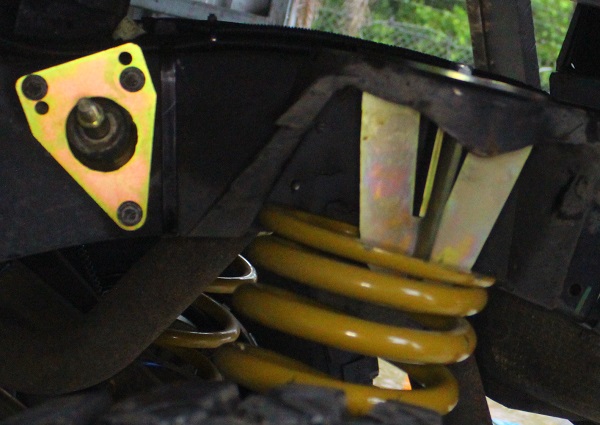 Underbody protection
Bash plate, front diff guard, transmission guard, fuel cooler guard, rear diff guard
Front Diff Guard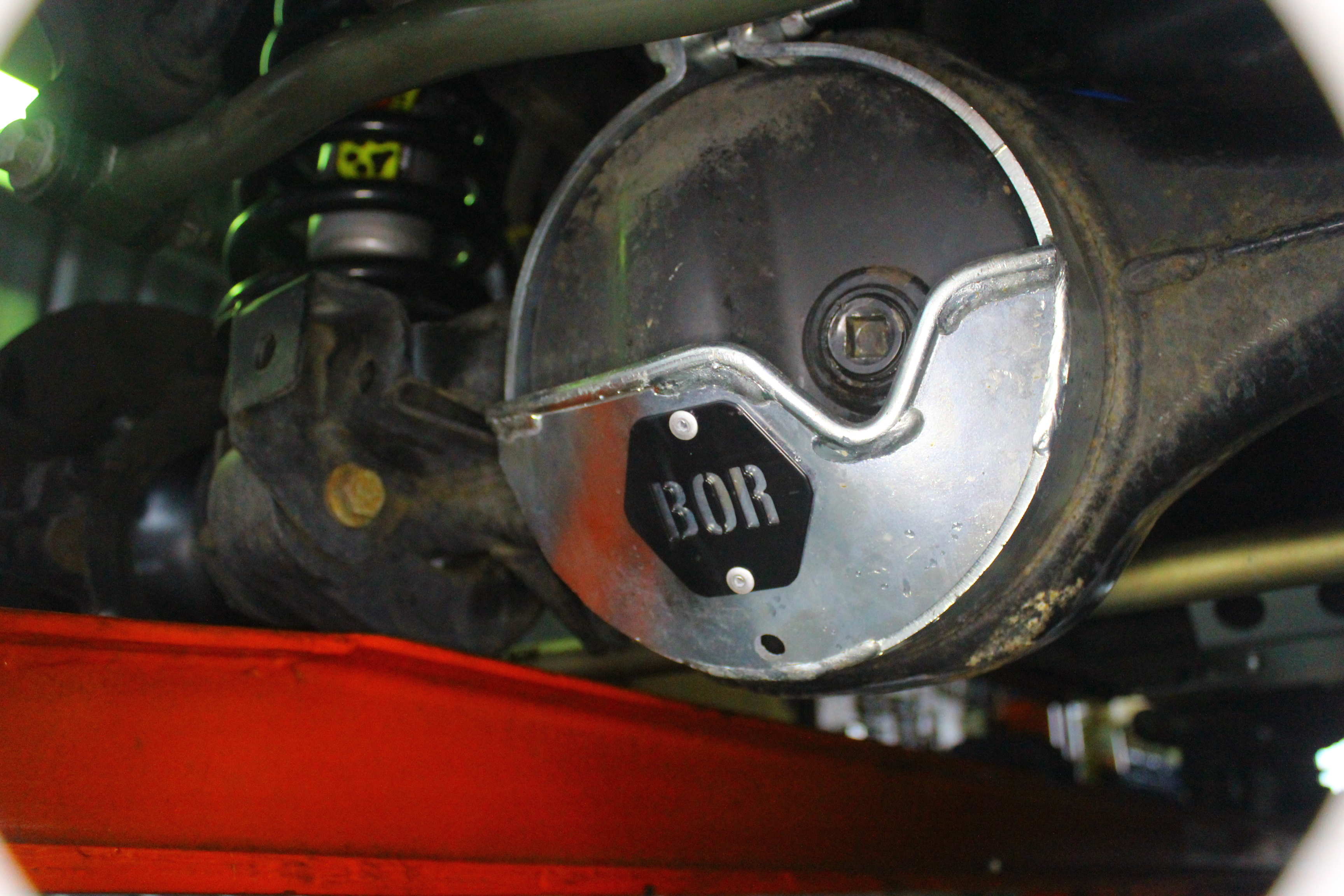 Standard rover diff guard
Rear Diff Guard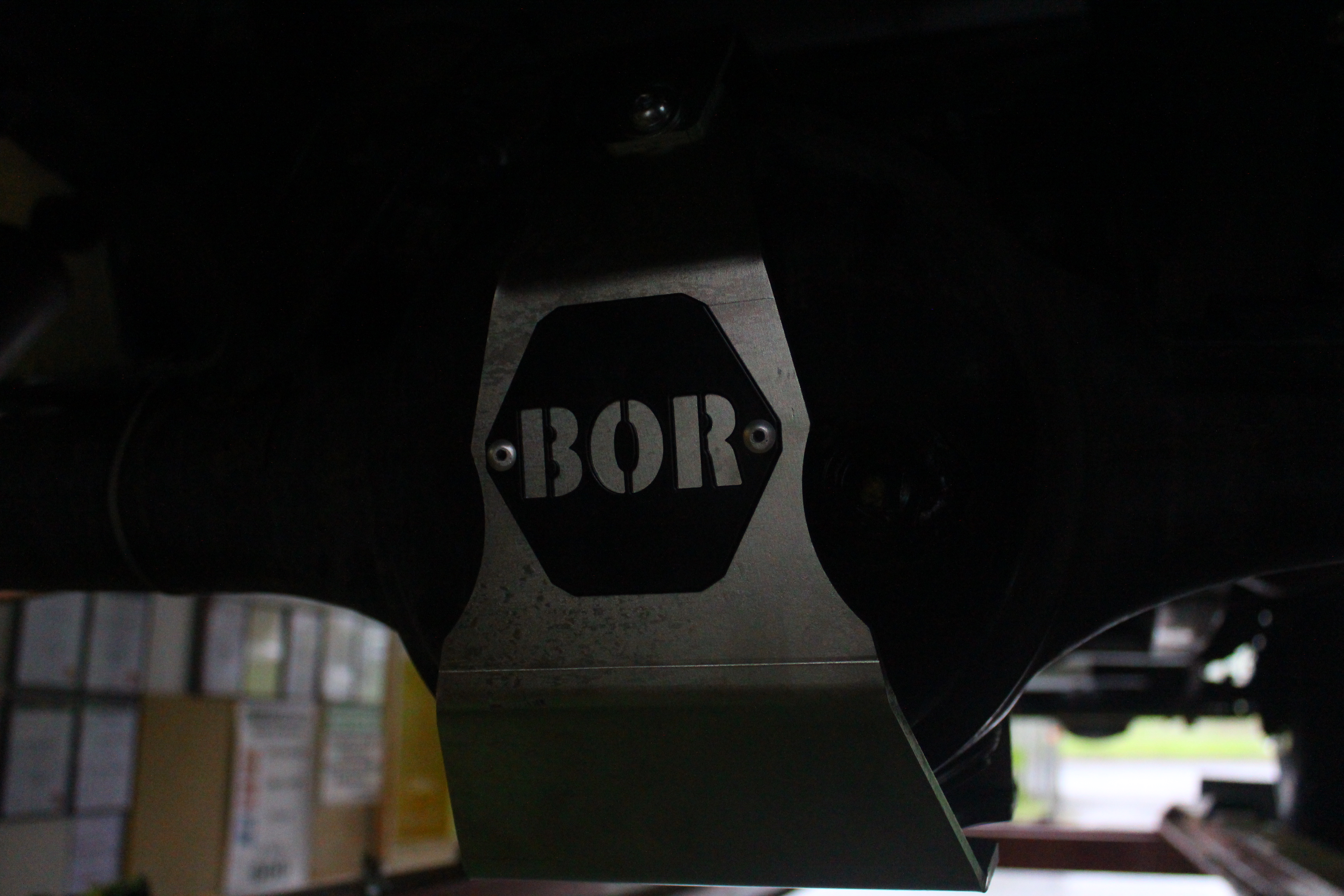 Two piece diff guard as the later rear diffs don't have any of the pumpkin sticking to utilise a clamp on guard
Transmission Guard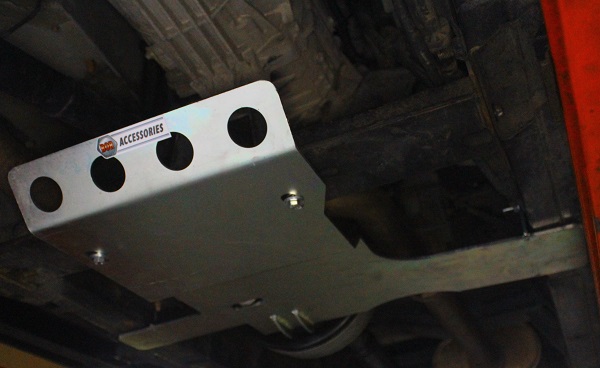 Transmission guards are especially important on 07-> on (Puma) Defender as the transfer case hangs lower than on previous models
Interior
MUD Puma Pod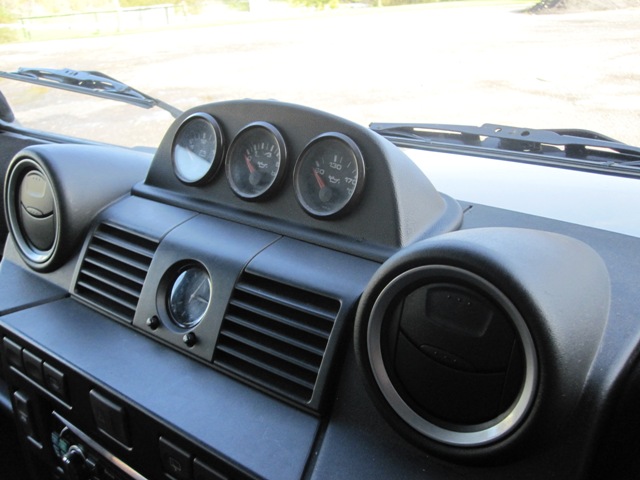 The Puma Pod
MUD Cubby Box Bin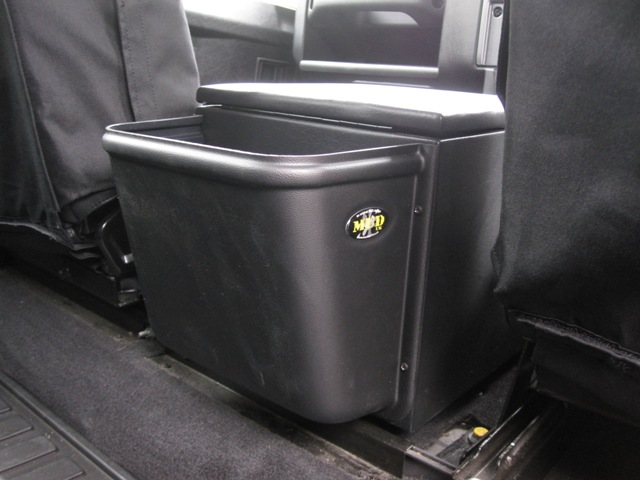 Because there are never enough places to put things
MUD Handle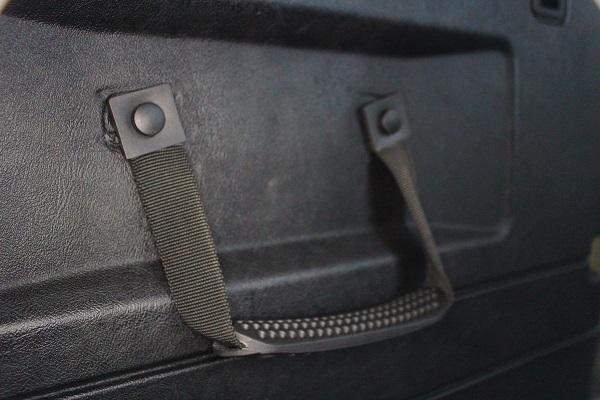 Stops you leg rubbing on the door handle on long journeys
MUD Visor Net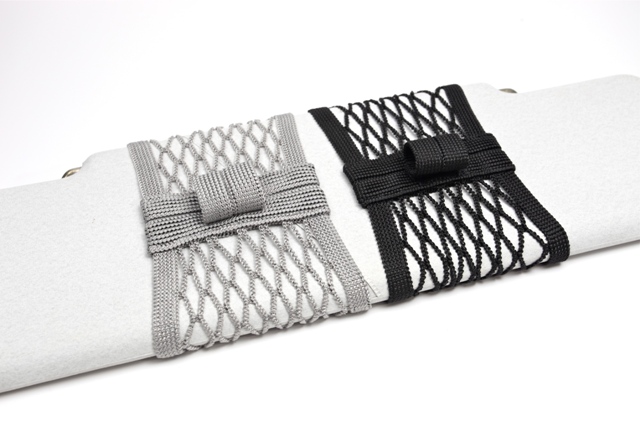 Great spot for a pen and log book or a couple of maps
Terrafirma Roof Console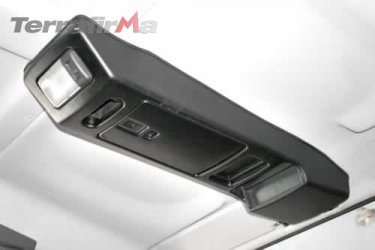 Allows for extra storage, additional interior lights, plus mounting of a UHF or single DIN radio
MUD Puma Heat Deflector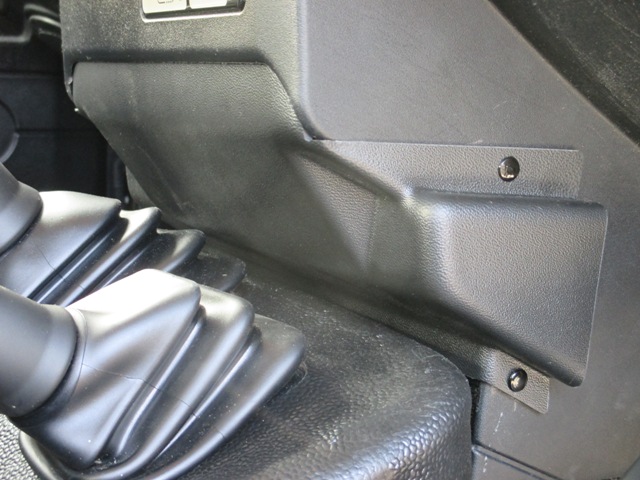 Stop freezing or super heating your left leg on those long drives by diverting air to the footwell more evenly
MUD Puma Glovebox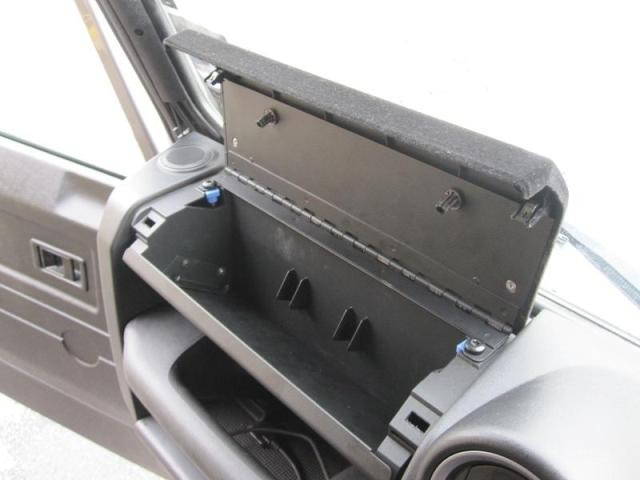 Gives you some more storage in the passenger side dash