Discovery 3/4 & Range Rover Sport - Hi Rise Tow Hitch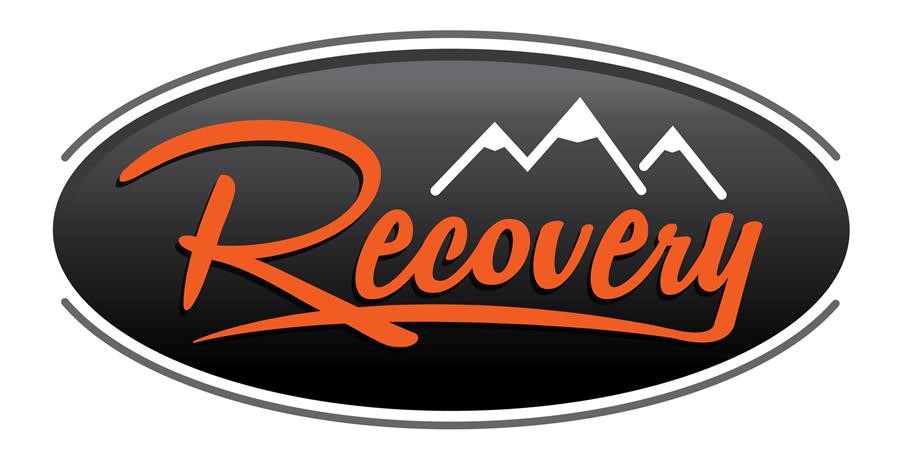 Suits Land Rover
Discovery 3, Discovery 4 &
Range Rover Sport to 2013
The new Recovery Tow Hitch replaces the Genuine towing attachment, which if you own or service, Discovery 3's, Discovery 4's and Range Rover Sports, will know the problems associated with the original equipment. Problems being;
Unable to remove the spare wheel with the tow attachment fitted.
When coupled to a trailer the trailer often doesn't tow level with the vehicle.
Hangs too low, especially when off road.
Difficult to remove, and can fall out without notice.
The New Recovery Tow Hitch has been designed and tested to comply with ADR62/02, with a rated tow capacity of 3500kgs with a max Ball Weight of 350kgs.
Comes complete with the vehicle mount and a Tow Ball Mount (TBM) specifically designed for the Recovery hitch, to achieve the 3500kg tow rating.
When fitted it allows the spare wheel to be removed when even when coupled up to a trailer.
Trailers can be towed at the correct level, for improved handling.
The TBM can be removed easily when not towing, or when offroad.
The perfect accessory for anyone who tows a boat, caravan or trailer.
Advantages over previous model:
Comes complete with rated drop tongue.
Includes anti rattle tongue fastener.